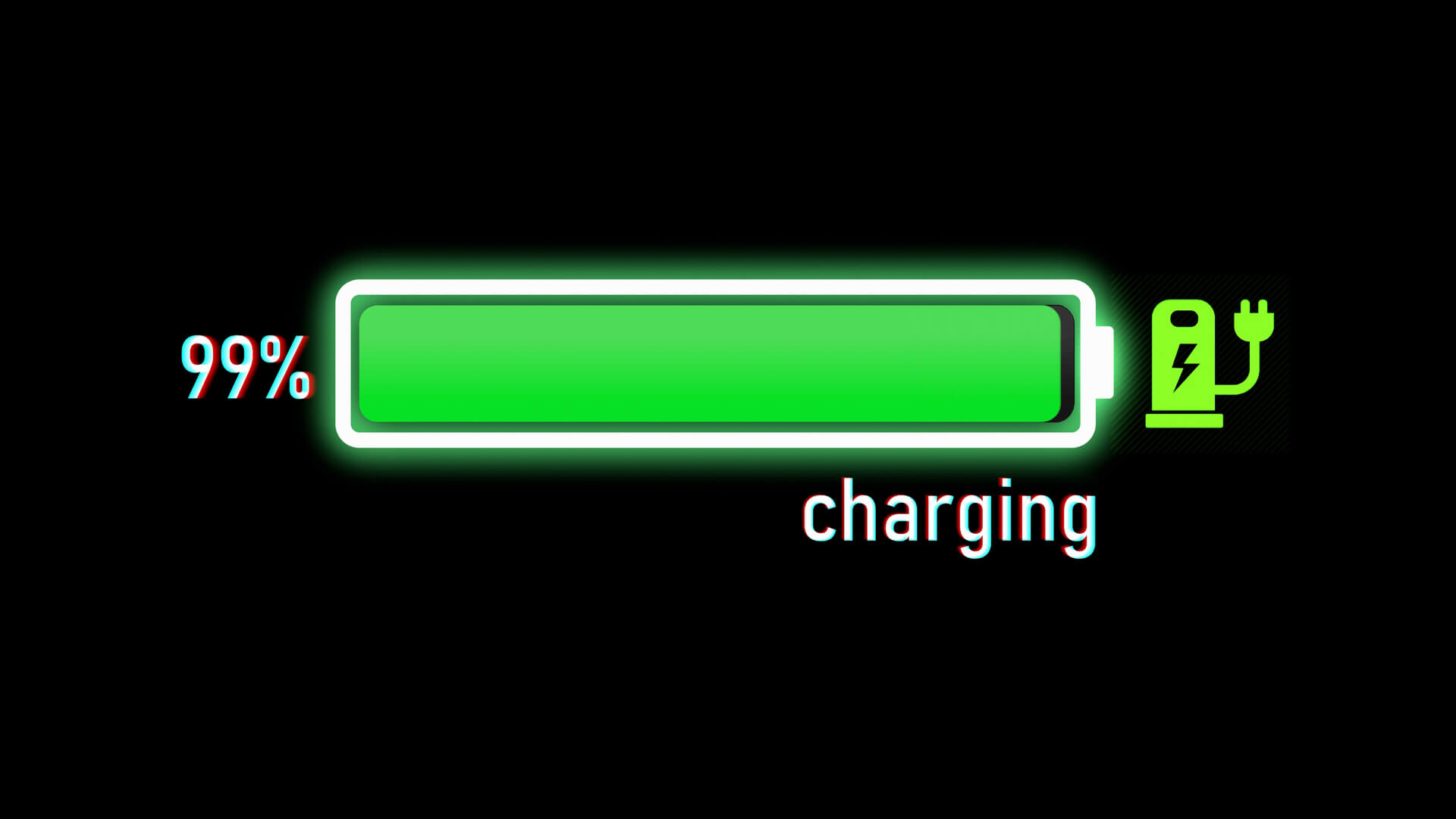 October 16th, 2023
Posted by Urban Edge
All, Sustainability
With just twelve years to go before the ban on the sale of new petrol and diesel vehicles, local councils are under tremendous pressure to deliver the much-needed town centre ev infrastructure for the electric vehicles that will replace them. However, creative regeneration strategies can offer win-win solutions for local authorities: unlocking the future prosperity of town centres whilst also creating opportunity to meet EV charging targets.
With a greater range of vehicles on the market and a looming Government ban on the sale of new petrol and diesel vehicles in 2035, the UK's electric vehicle (EV) market is booming. Data from the Society of Motor Manufacturers and Traders reveals almost 22,000 electric vehicles were registered in November 2021, more than double the 10,345 registered in the same month the previous year.
However, the EV revolution could soon find itself veering off course as the availability of public charging infrastructure struggles to keep pace with demand. Local authorities, in particular, will need to play a key role in the delivery of this infrastructure, yet a report by the Local Government Association points to a 'lack of coherent strategic direction' on what and where to build. It says that many local authorities feel that they lack the appropriate skills and data to make investment decisions in what is seen as a fast-paced and evolving technological landscape.
At the same time, local authorities are already stretched dealing with the decline of their town centres and the long-term socio-economic impacts of the pandemic on their communities. However, as our work for local authorities in areas such as Lincolnshire proves, creative regeneration strategies can deliver on all fronts, unlocking investment, growth and the future prosperity of our town centres whilst also creating opportunity to meet EV charging targets.
In particular, we were recently appointed to design a scheme in rural Lincolnshire that could have a profound impact on the way local authorities reinvigorate their town centres and deliver much needed EV charging infrastructure at the same time. If successful, the LEP will use the scheme as a benchmark for others to follow in the region.
Taking its inspiration from a German concept trialled back in 2003 called Mobihub, our scheme sees a concentration of community and business activities integrated within an easily accessible transport interchange and will help meet the town's challenges of an ageing population, low incomes, limited services and poor outward connectivity. In conceiving the design, we considered the future local needs of the town, with a dense collection of public and sustainable transport uses such as buses, a taxi rank, rental vehicles, car-share clubs and EV charging points, alongside small retail kiosks, offices, parcel storage/pick-up, and health service elements.
Designed to be as accessible and welcoming as possible, with plenty of green space and interlinked pedestrian walkways, the scheme can become an attraction in its own right; a place to go to as a shared workspace or to pick-up a parcel, meet friends for coffee and whilst you're doing all those things, a place to charge your electric vehicle – whether that be car, van, e-bike or scooter.
Importantly, our concept can be scaled to the setting and its multiple uses designed to respond to local need. On larger sites for example, alongside an array of EV charging points, we could offer spaces for F&B pod units and co-working facilities. The mix and type of uses that are put side by side need to be well considered and, as with the scheme in Lincolnshire, uses should be closely linked to – rather than competing with – other projects in the town to deliver holistic local centre regeneration.
It is also solution that can go some way to addressing inequalities in transport and EV charging provision. Whilst the majority of current electric car owners have access to off-street parking, around 6.6 million households do not and will need to rely on a public-charging network.
Locating these chargers is often a headache for local councils, who are already under pressure to install more bus and cycle lanes on limited road space, let alone chargepoint infrastructure. On-street charging can also give rise to civic disputes about car parking space, chargers creating street clutter and making pavements difficult to navigate. It would make far more sense to site EV chargers in a dedicated, easily accessible location that promotes multiple transport modes and other socio-economic activity.
Utilising underused or brownfield town centre sites to create these hubs, as we are doing in Lincolnshire, would be the perfect solution for local authorities, allowing them to clean up the town's infrastructure, integrate chargers with wider transport plans and create a destination that can bring footfall back into parts of the centre. Further, with the Local Government Association warning that demand for operators is now outstripping supply and that 'chargepoint operators (are) cherry-picking the best locations', our idea of a transport-hub style solution, with its mix of transport, community and business uses, can create a critical mass of users to make the location commercially attractive and help local authorities secure charge point operators and electric mobility service providers.
With now less than twelve years to go before the ban on the sale of new petrol and diesel vehicles, it is clear that a massive task lies ahead to ensure the move towards e-mobility is a success. Whilst this move will require a huge investment by local authorities in land and infrastructure, embedding that investment within the context of town centre regeneration presents new opportunities for commercial and community enterprise alongside a balanced, healthy and sustainable transport mix that meets the current and future needs of communities.