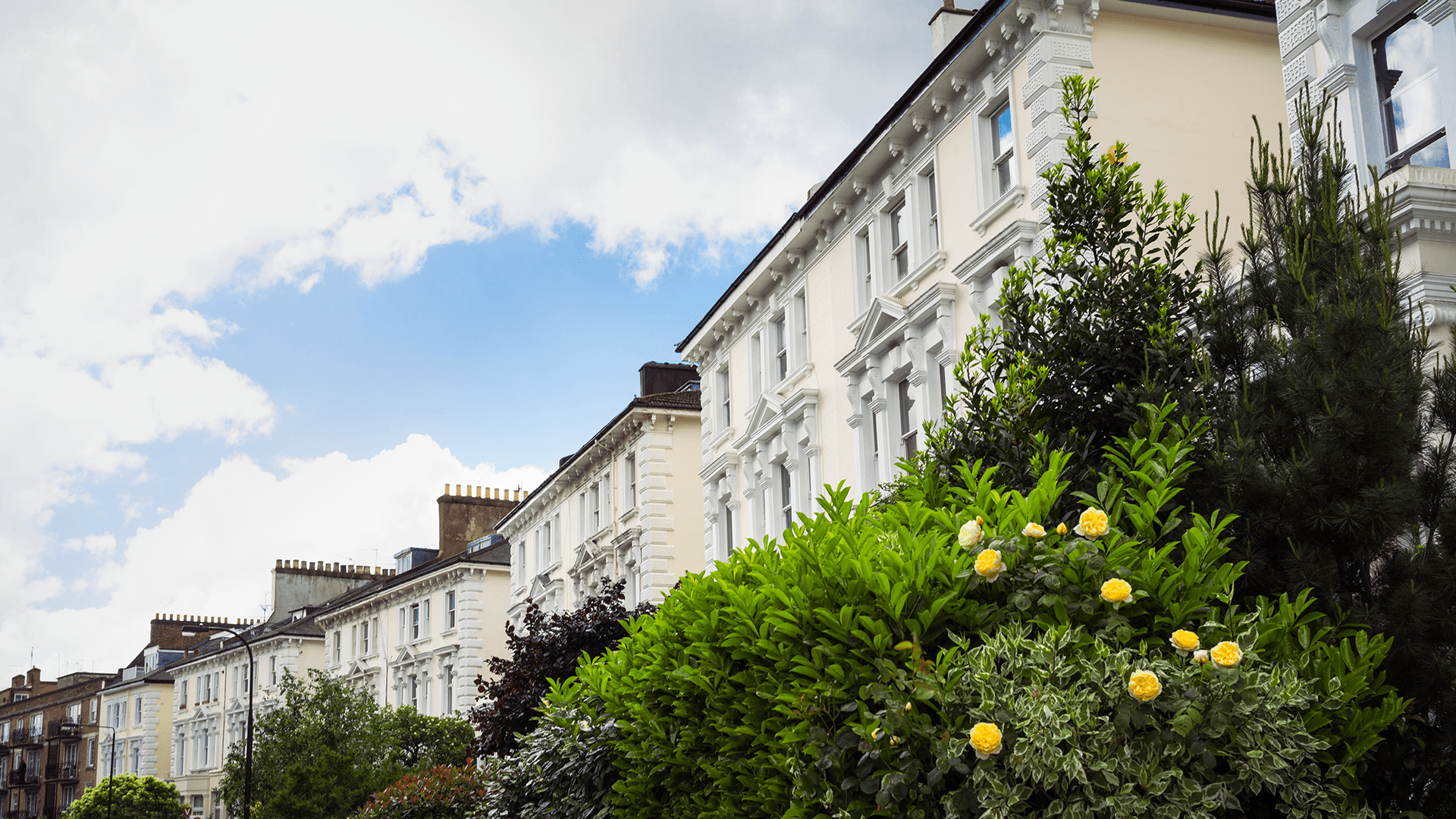 November 22nd, 2021
Posted by Urban Edge
All, Mixed-Use, Residential, Retail
Whilst seemingly taking a backseat during the pandemic, 'levelling up' appears to be firmly back on the Government's agenda. The first winners of the Levelling Up Fund were unveiled by the Chancellor in the recent Autumn Budget, whilst the appointment of Michael Gove as Secretary of State for Levelling Up and head of the newly named Department for Levelling Up, Housing and Communities further cemented the Government's intent.
Just prior to the pandemic, as part of its commitment to levelling up through area-based regeneration, the Government had launched its Towns Fund for England, a £3.6 billion fund to support local economic growth in 'struggling' towns across England. Funding for 101 towns was available, with bids for up to £25 million each on the table.
As part of that bidding process, we have been involved in drafting up a number of proposals with Local Authorities and have contributed towards formulating some ambitious bids. In particular we have been working in close collaboration with Boston District Council where we have been given the opportunity to implement some of our regeneration ideas in line with the council's forward-thinking vision on a number of strategic sites within the town centre. Our achievement in Boston has led to further commissions elsewhere in Lincolnshire, gaining us invaluable experience in terms of the approach, local requirements and the complex mechanisms and quick turnaround timings involved.
Getting the ingredients right
Regeneration can take place in a multitude of ways. For built-environment professionals, such as architects, regeneration manifests itself through large-scale works; however it is important to understand that such works need to be implemented as part of a holistic approach, taking into account both social and economic needs. We know from experience that just creating attractive houses makes no difference to local people's lives unless you also look at education, jobs and health. Quality of life, vibrant communities and a strong local economy are intrinsic to the levelling up agenda and the important ingredients for a successful housing market and sustainable recovery.
However, assembling these ingredients, presents a layer of complexity to regeneration schemes and means they tend to be completed over a long timeframe. They require careful planning and a considered programme to be put in place. Local Community participation is essential for success and failure to secure key pieces of the regeneration puzzle, as well as community buy-in, most often results in a wholesale redesign of the proposals, wasting valuable time and resources. From our experience, these discussions should start as soon as a framework emerges.
Even so, the short-term nature of the UK's local or national electoral cycle can often disrupt local programming and established implementation agreements. The whole process can be reassessed or, in some cases, be discarded completely under a new leadership with a different set of priorities. In an ideal world, it would benefit everyone if regeneration programmes and national policy were devised with cross-party support to outlast governmental changes and mitigate disruption.
Public-private partnership
Land ownership is also an added complication to regeneration. The scale of the projects usually involves the need to utilise both public and private land. Purchasing private land is not always a simple process and often leads to unreasonable expectations by landlords as to the present development value of their land.
Tight and inflexible timescales for the delivery of some of the bid documents has been another considerable obstacle for many Local Authorities. Whilst underutilised public land is generally ideal for regeneration, years of austerity have weakened many councils' capabilities to evaluate the development opportunities across their assets; the reality is that it can take considerable time for public land to be released for development, extending what is an already prolonged timeframe.
Likewise, some councils may not have the available resources to immediately form a team with enough experience to deliver large, complex regeneration schemes. This presents opportunities for the private sector to step in, and as our work on the Towns Fund bids for several local authorities has proven, we can work collaboratively with the public sector, using our expertise and knowledge to deliver quality and successful projects, with placemaking at their heart. That same knowledge could also be used to identify opportunities within the public estate and increase the volume of local authority sites being brought forward.
The evolution of the town centre
The shift to homeworking, coupled with the growth of internet shopping, throughout the recent coronavirus pandemic has seen some town centres left virtually empty, high street shops vacant and community cohesion fractured. In this regard, the pandemic has created an entirely new dimension to the 'levelling up' agenda. Such rapid and dramatic change to the structure of civic society has required those of us charged with town-centre revival to re-think our approaches, particularly the ability to generate footfall, activity and prospects for local people in places where opportunity was already thin on the ground.
First and foremost, high streets and town centres will need to evolve in response to these fresh changes in community demand. Where traditional high streets used to be entirely composed of retail, a shift towards a mix of uses is now required and could include everything from residential to workspace, leisure to healthcare, as well as community facilities. That's not to say there's no longer a place for retail. We believe there are still plenty of opportunities for physical retail to prosper – it's just a case of landlords thinking differently about the spaces they own, and we are currently working with a number of clients to realise the opportunities to be had in converting or redeveloping existing assets into alternative uses.
Regeneration strategies also need to create critical population mass to sustain a multitude of uses and to allow existing and new businesses the opportunity to thrive; one way of enabling this would be to create more residential alongside the socio-economic infrastructure.
We believe that retirement living could partly fulfil this additional need and is frequently overlooked as a suitable use for town-centre living. Retirement Villages are often located on the outskirts of towns or rural locations, but there is increased demand from a new generation of senior citizens and retirees who want the opportunity to engage in the social and economic life of the wider community. They want to live in urban and suburban areas and continue to lead an independent lifestyle, maintain and build new friendships, participate in community activities.
Summary
The renewed focus on levelling up could not come at a more important time, as local communities struggle to deal with the long-term socio-economic impacts of the pandemic. Despite the fact that large-scale regeneration schemes can take years to get off the ground, they represent a clear and sustainable solution.
However, if we are to truly 'level up' the UK, regeneration strategies need to be carefully planned and successfully implemented to unlock investment, growth and the future prosperity of our local centres. This is our opportunity as architects to team up with Local Authorities and be part of an appropriate delivery mechanism set up to improve not only the built environment, but also to create genuine economic and employment opportunities, paving a brighter future for generations to come.